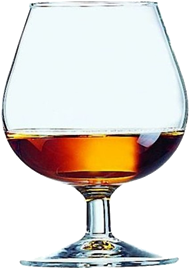 Cognac & Caramel cream
Liquors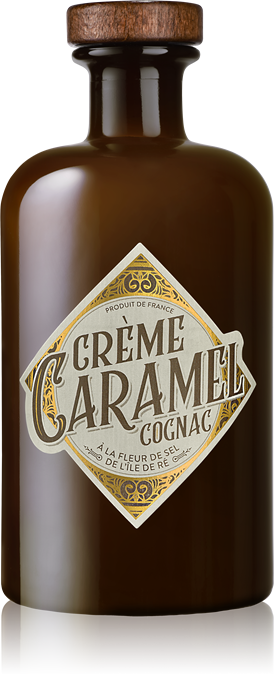 Produced by the master blender of the Vallein Tercinier house, the Cognac & Caramel cream liqueur "Fleur de sel de l'île de Ré » is a subtle and delicious marriage of fresh cream, natural extracts of caramel and "fleur de sel de l'île de Ré", blended with round and delicate Cognacs aged for several years in oak barrels in Vallein Tercinier cellars.
Main ingredients :
Cognacs aged in oak barrels
Cream
Caramel flavouring
Fleur de sel de l'île de Ré
..
Tasting notes
Superb caramel color. On the nose, frank notes of caramel then give way to fine rich and pure aromas of caramel subtly accompanied by the fruity nose of Cognac. Extraordinary creamy flow in the mouth where the finesse of Cognac blends unctuously with Caramel. Gourmet and harmonious flavor. Irresistible creamy length of pure caramel supported by the finesse of Cognac.