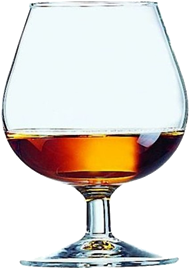 Melonais blanc
Liquors
The custom in Charente wants that we put some Pineau in the melon. This Melon et Pineau association delights the taste buds, adds some more of sun to the Pineau and enriches the Melon of the flavors from Saintonge.
While having the nostalgia for these summer flavors during the long cold and rainy winters came to us this desire to create our own Pineau with Melon.
So all year round you will find the aromas of the Melon subtly associated to the White or red Pineau according to the taste of each.
Composition
Pineau des Charentes and natural melon extracts.